Under Every Helmet and Hat is a Child Who Needs Us!
Bo Tkach Memorial Golf Tournament
The 13th Annual Bo Tkach Memorial Golf Tournament Benefits, OCD (Obsessive-Compulsive Disorder) and mental health awareness.
WHERE: Woodstone Country Club, Danielsville, PA.
WHEN: September 2, 2020
Registration, Breakfast immediately following registration 7:30 a.m. to 8:45 a.m.
Shot Gun Start 9:15 a.m.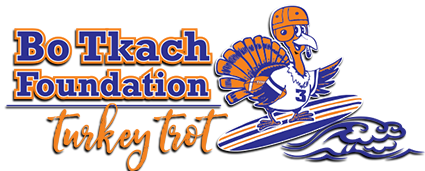 The annual Bo Tkach Foundation Turkey Trot 5K Run/Walk, normally held on
Thanksgiving morning in Palmerton, has been canceled this year due
to the uncertainty of the COVID-19 virus.
Bo Tkach Foundation 5K Turkey Trot
WHERE: The Palmerton Park in Palmerton, PA
WHEN: Thanksgiving – November 25, 2021
Registration from 7:45 a.m. to 8:45 a.m.
Race starts promptly at 9:00 a.m.
For registration questions please contact Jim Tkach 484-225-2706